ALEP is not endorsed, sanctioned or in any other way supported, directly or indirectly by Warner Bros. Entertainment, the Lord of the Rings book publishers or the J.R.R. Tolkien estate orits representatives
AL3P is not endorsed, sanctioned, or in any other way supported, directly or indirectly by Warner Bros. Entertainment, the Lord of the Rings book publishers, or the J.R.R. Tolkien estate or its representatives.Habitasse © Curabitur felis erat. Mauris di Serif. Vestibulum | Sed vulputate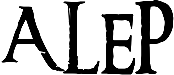 June 12-14, 2015
Just a simple weekend gathering very much like in December. This time warmer for frolics in the countryside. Come recharge your batteries in the Shire before the heat of summer sets in.
- West Family Dwelling
OH WHAT FUN IT WAS!!!
If you ask for it, we organize it
Forlithe Frolic in the Shire
April 28 - May 1
2016
Ok, Okay! You wanted "down-time" So here's your chance of a slightly smaller event than our full blown ALEP every three years. More Laid back, attendee designed panels and plenty of food.
Not quiet next time, but...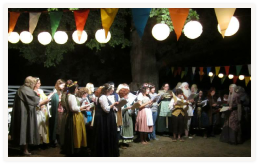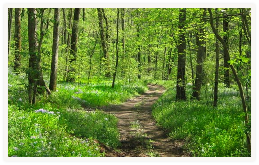 I have questions ~ questions that need answering. Read an ALEP FAQ here...
Wondering how to get to ALEP? Look on this page here directions to the Shire.
Accommodations ~ Check the "Rooms" page for the event you are attending...
ALEP 3.5 ~ Half-Way There
Forlithe Frolic in the Shire
If you are new to ALEP and want to get the 411 on what to expect; what do you need to make the most of your stay; the best way to jump right in and become a part of it all, then this is the place to start...
Never been, so: How? Where? When? Who?

Find out what attendees are saying about A Long-Expected Party in 2008, A Long-Expected Party ~ There & Back Again in 2011 and how they feel about the last A Long-Expected Party ~ The Road Goes Ever On & On in 2014...
Don't take our word for it



You might also be interested in...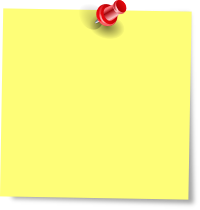 Hear Ye! Hear Ye!!
Come see what's
NEW!
At the Shire Post…


WANTED:
Reporters, Writers, Artists, Fact Finders, and/or plain out Blabberers and submit to
The Shire Post
WANT ADS
If looking for or have …
WHAT'S THE LATEST
Current happenings …
ALL ALEP UPDATES
The 'go to' column for all
Come and Gone
Total
Success & Fun